If you want to start your day with motivation and inspiration then our Quote of the day will help you. We are getting bored and become lazy in our daily life routine. An unwanted sadness and depression prevail on us which can reduce our productivity. But you do not far away from your job because it gives you a better lifestyle.
Here we are going to be shared the wisdom of those people who make a difference in their relevant fields like John Lewis, Mark Twain, Confucius, Albert Einstein and many more. Their golden words will motivate us every day.
By the reading of thought of the day or positive quote on a daily morning, a good day will start. It's true that a motivational and inspirational word will effect on your whole day. Some words will make and break you therefore you should feed your mind with positive and powerful quotes that will change your way of thinking.
Please bookmark this page for a quote of the day on a daily basis, you can share it on Facebook, Twitter, Instagram and WhatsApp.
Quote of the day;
28 August 2020 Wednesday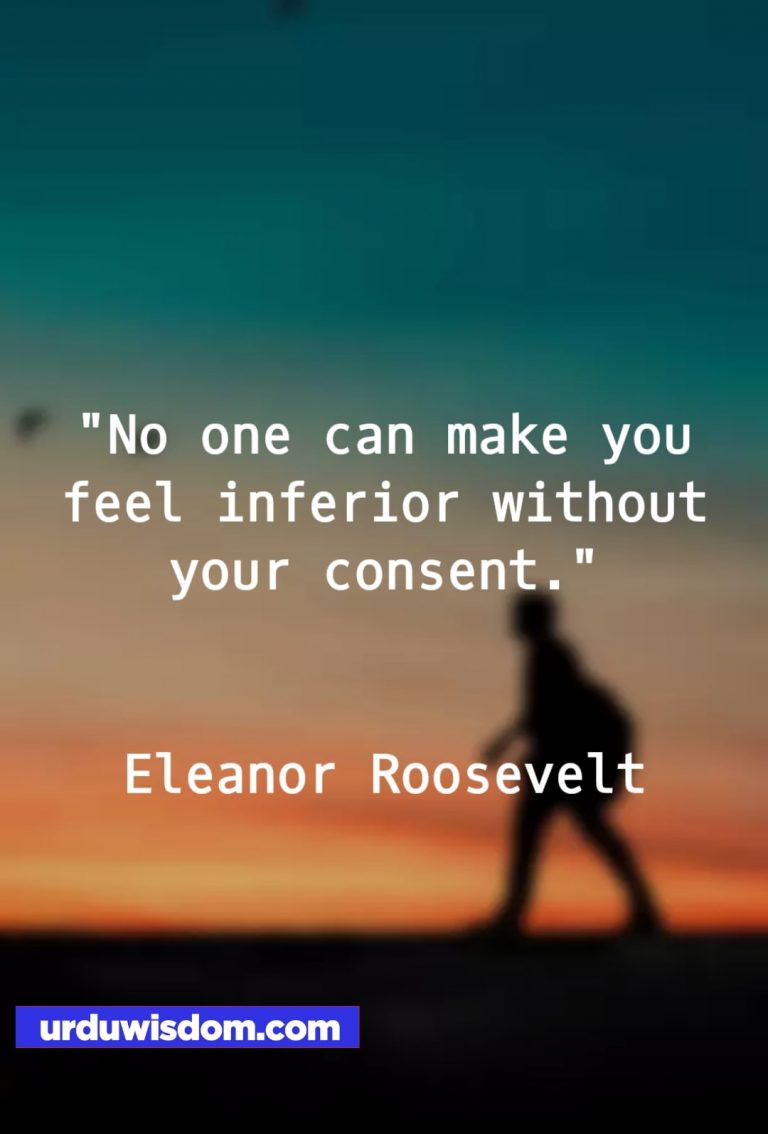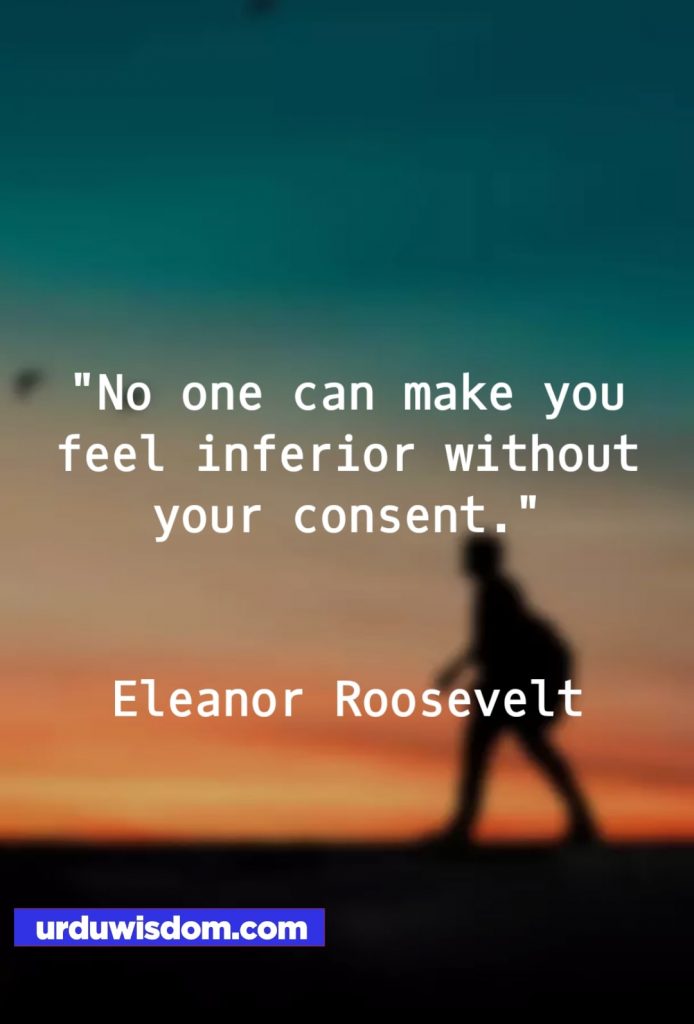 1. "People often say that motivation doesn't last. Well, neither does bathing — that's why we recommend it daily."
–Zig Ziglar
2. "Someday is not a day of the week."
–Denise Brennan-Nelson
26 August 2020 Wednesday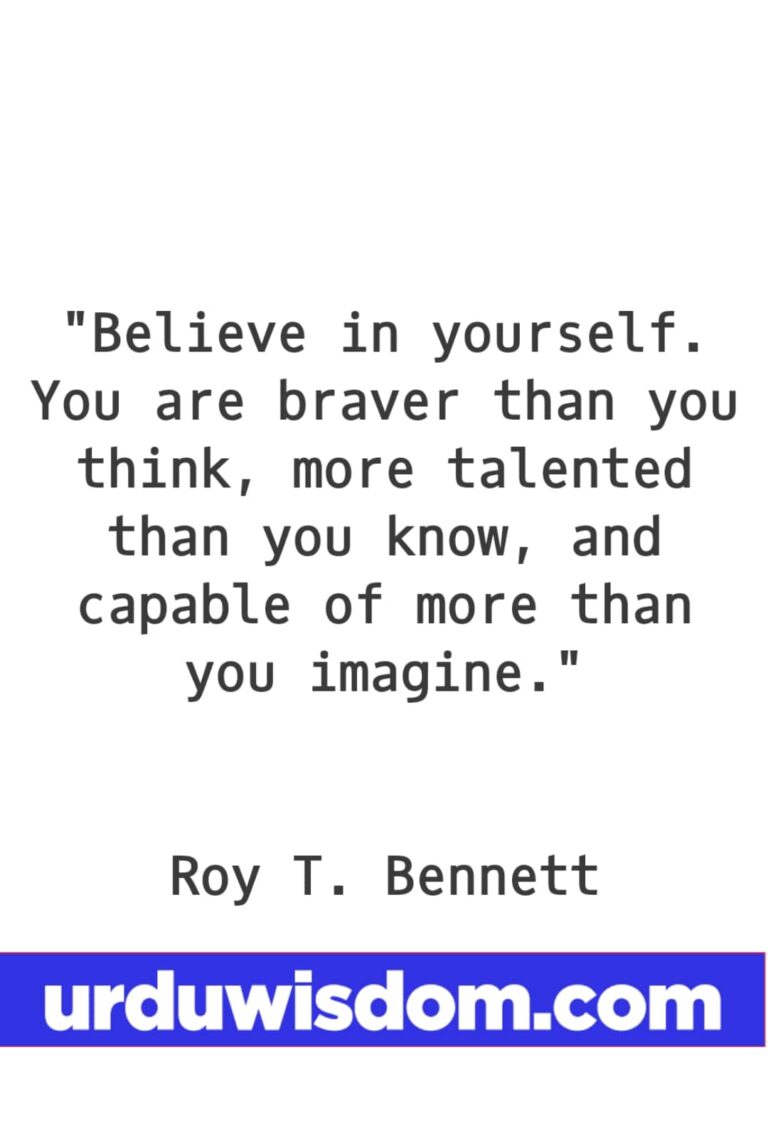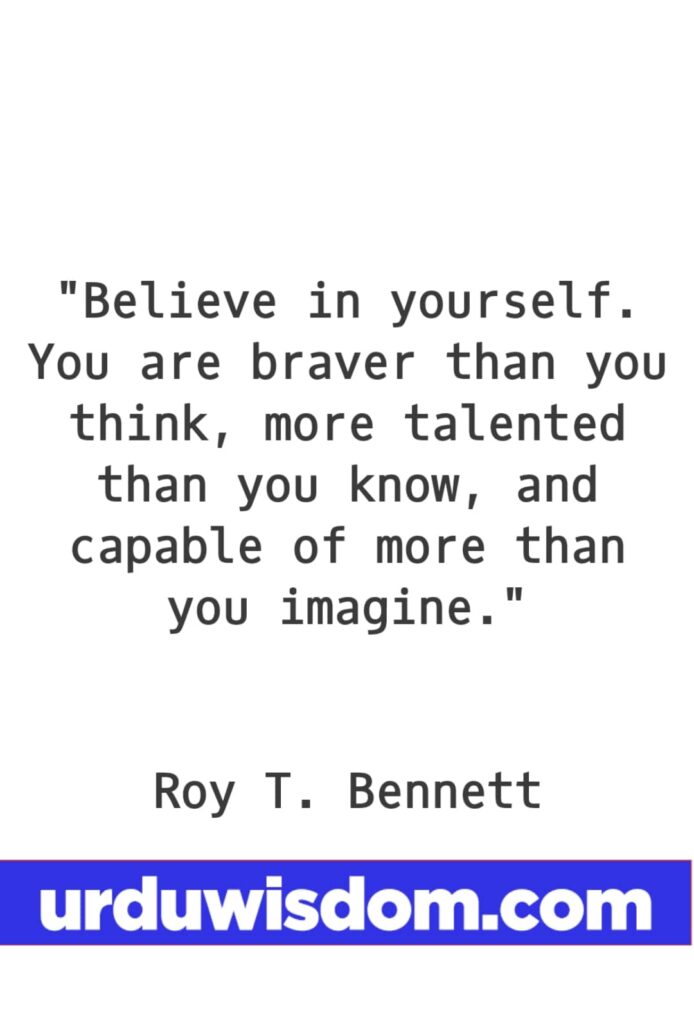 "Believe in yourself. You are braver than you think, more talented than you know and capable of more than you imagine"
Bennet
"All our dreams can come true if we have the courage to pursue them."
Walt Disney
"The secret of getting ahead is getting started."
Mark Twain
15 August 2020 Saturday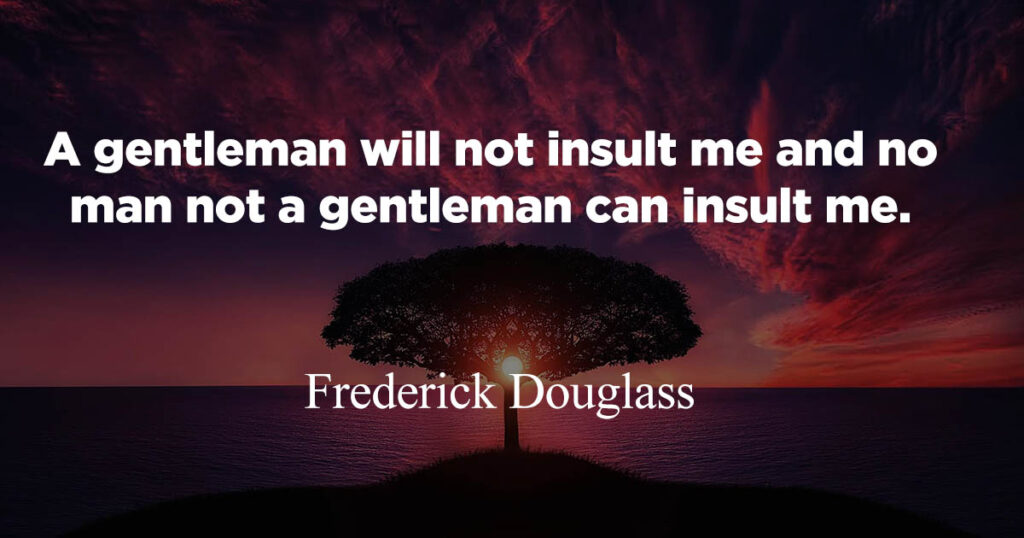 09 August 2020 Sunday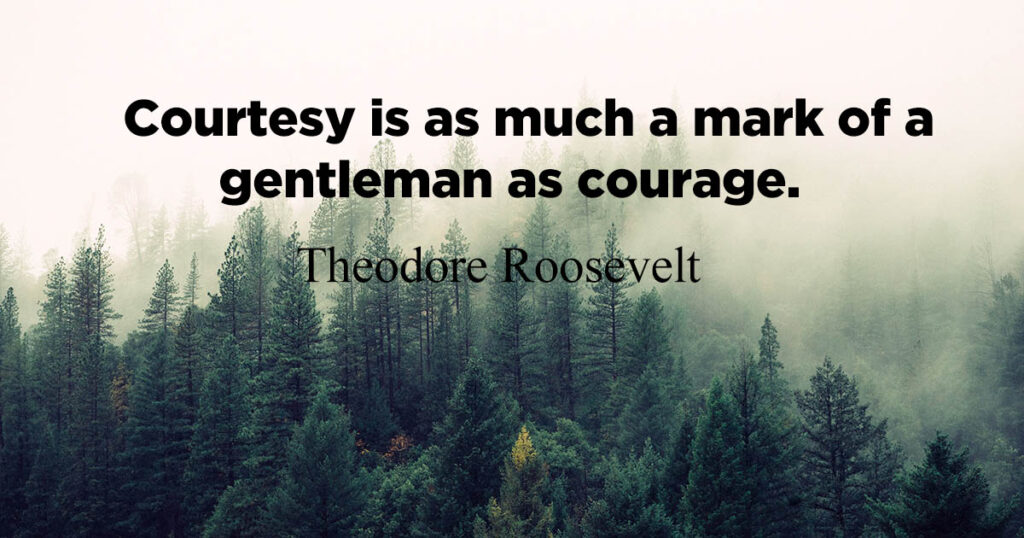 "Courtesy is as much a mark of a gentleman as courage".
Theodore Roosevelt
07 August 2020 Thursday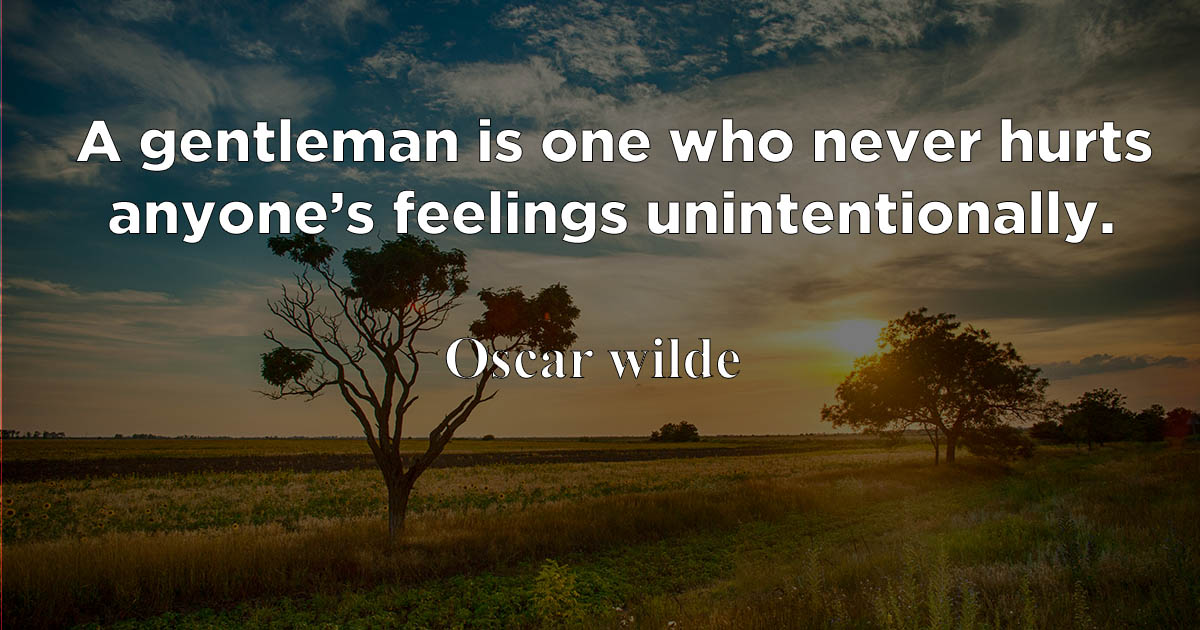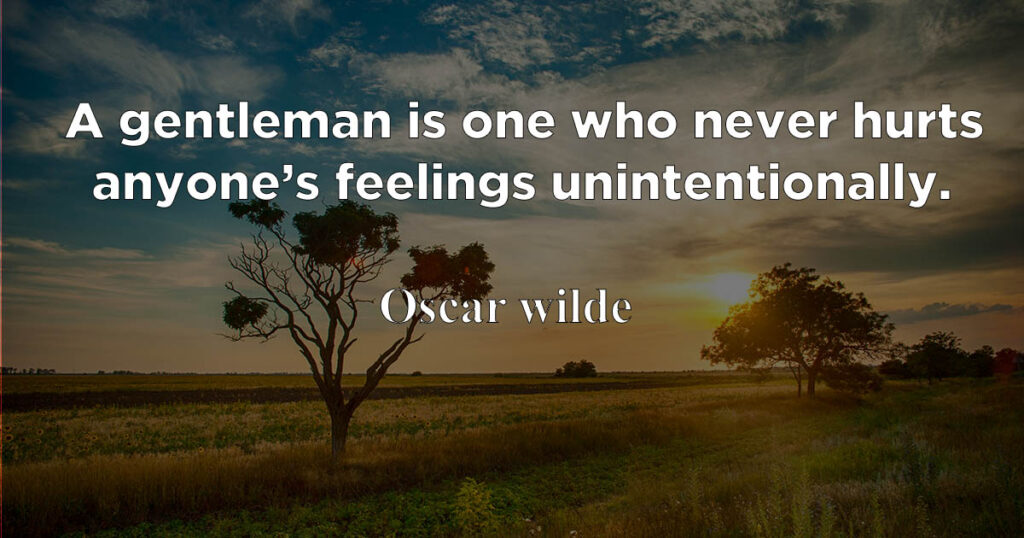 "A gentleman one who never hurts anyone's feelings unintentionally"
Oscar wild
06 August 2020 Thursday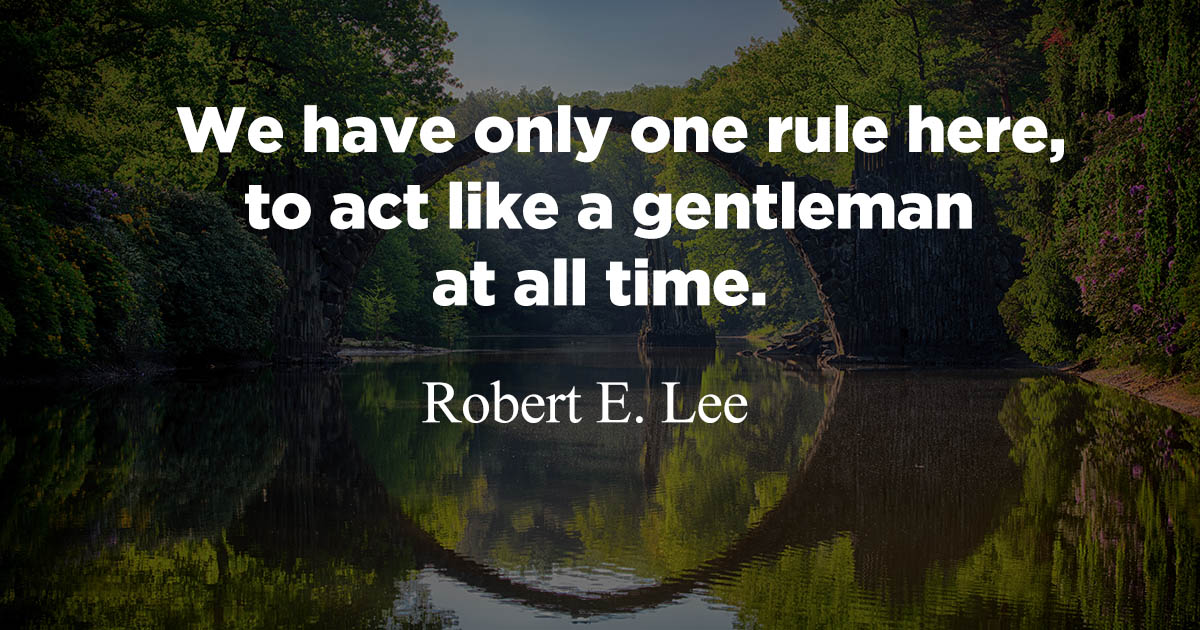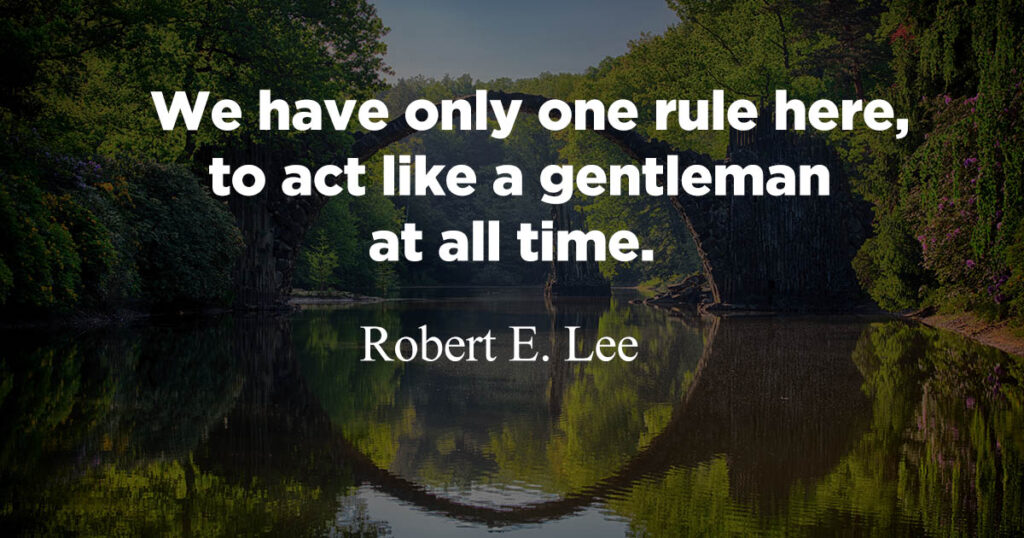 Robert E. Lee
Quote of the Day 02 August 2020 Sunday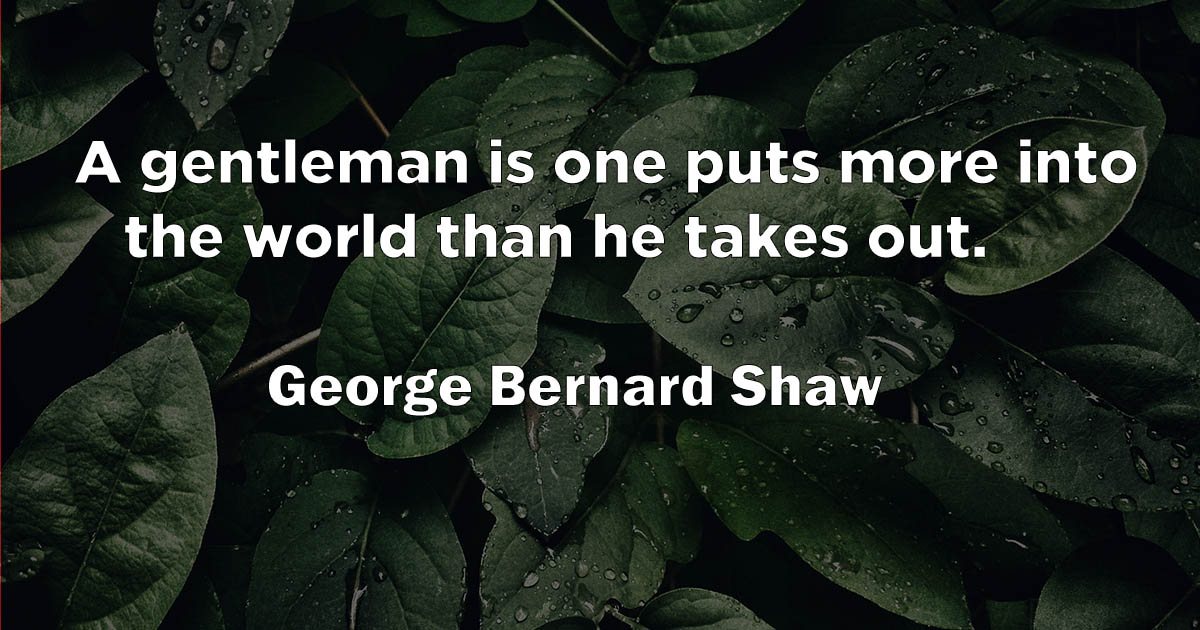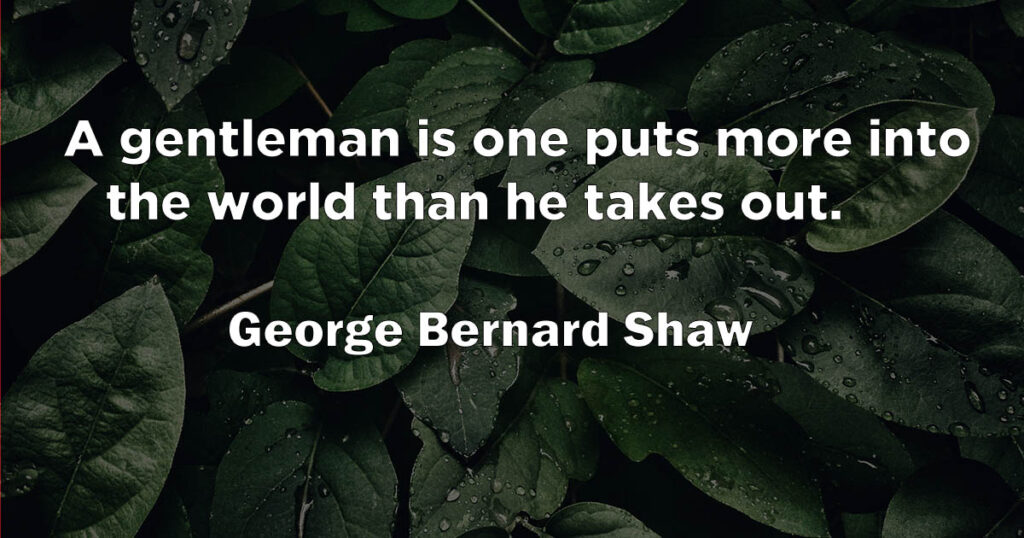 "A gentleman is one puts more into the world then he takes out".
Quote of the Day 31 July 2020 Friday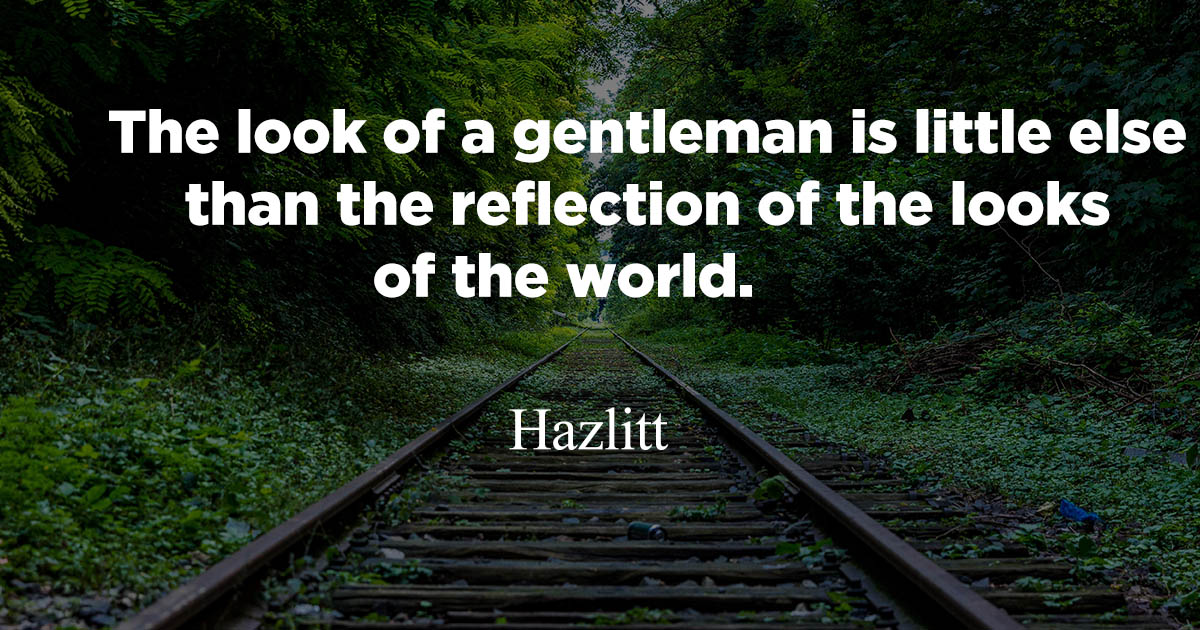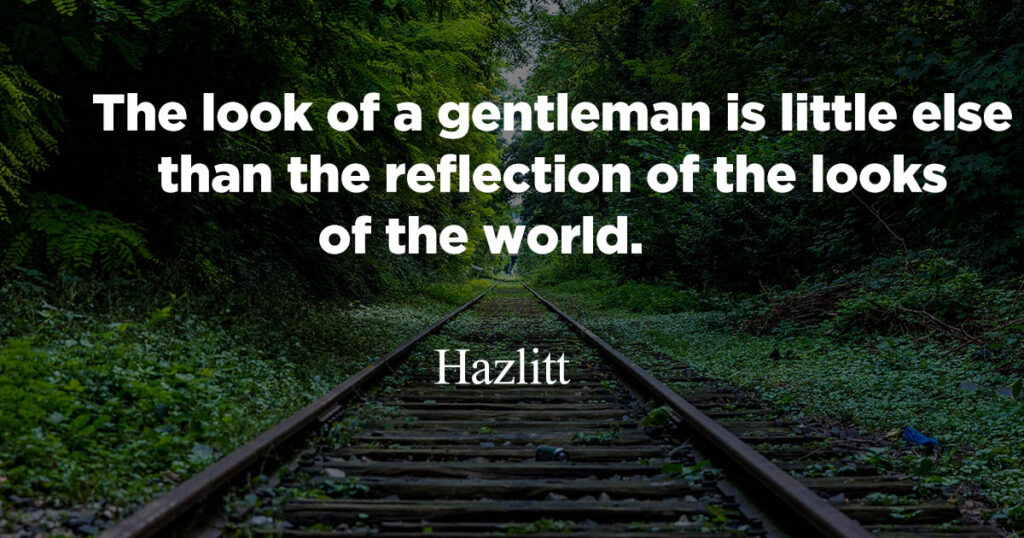 " The look of a gentleman is little else than the reflection of the looks of the world".
Hazlitt.
---
Quote of the Day 30 July 2020 Thursday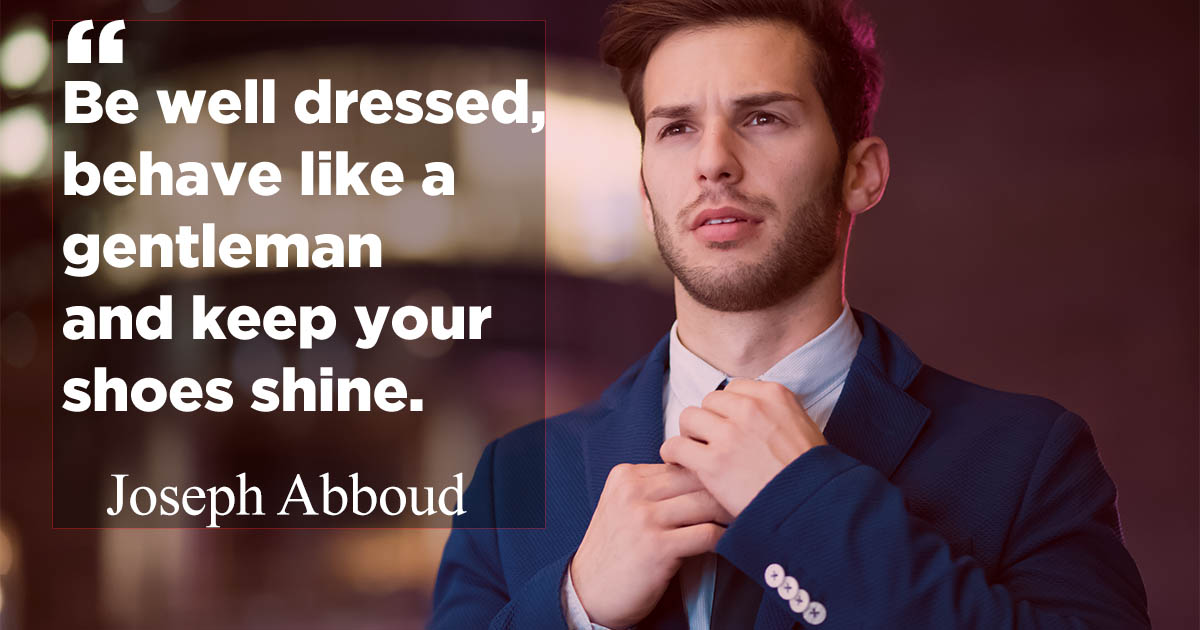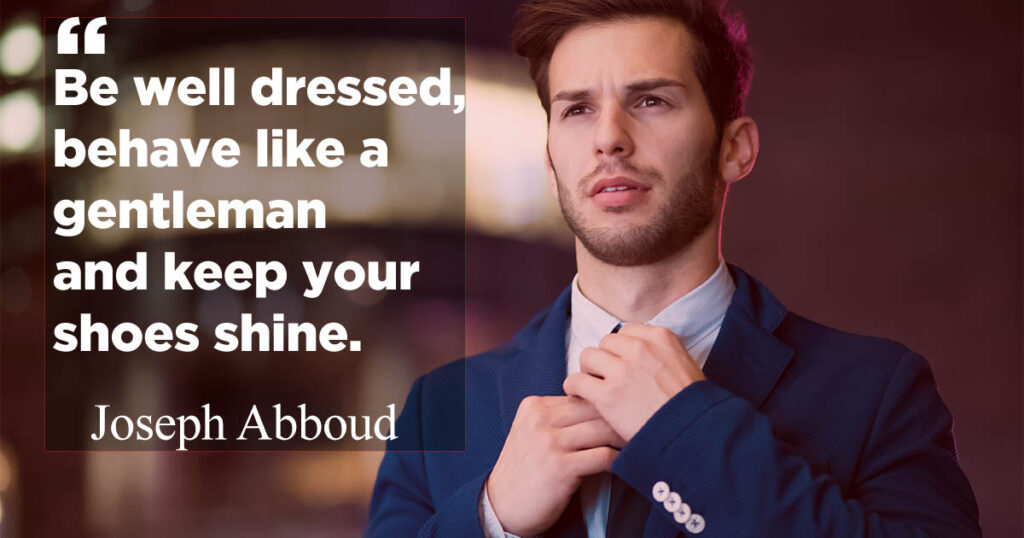 ---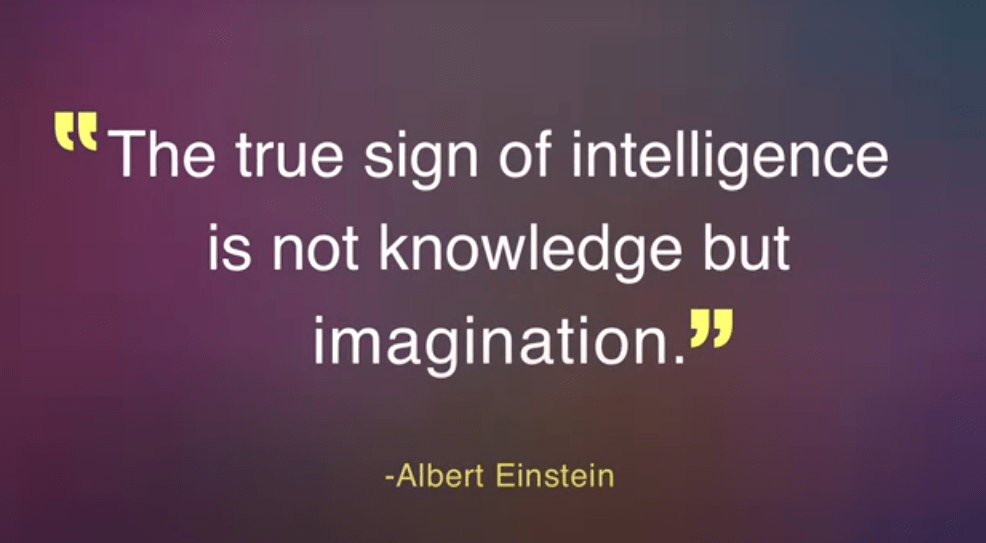 We hope our quote of the day will help you to stay happy, motivated and inspired all day. You can get a positive thought for the rest of the day from here. We believe that a single line can change your whole life.
We updated quote of the day on each day with uplifting words and too brighten your day we cover almost all topics like success, love, inspiration, motivation, and leadership. We hope you enjoy our effort towards positivity in society and personal life.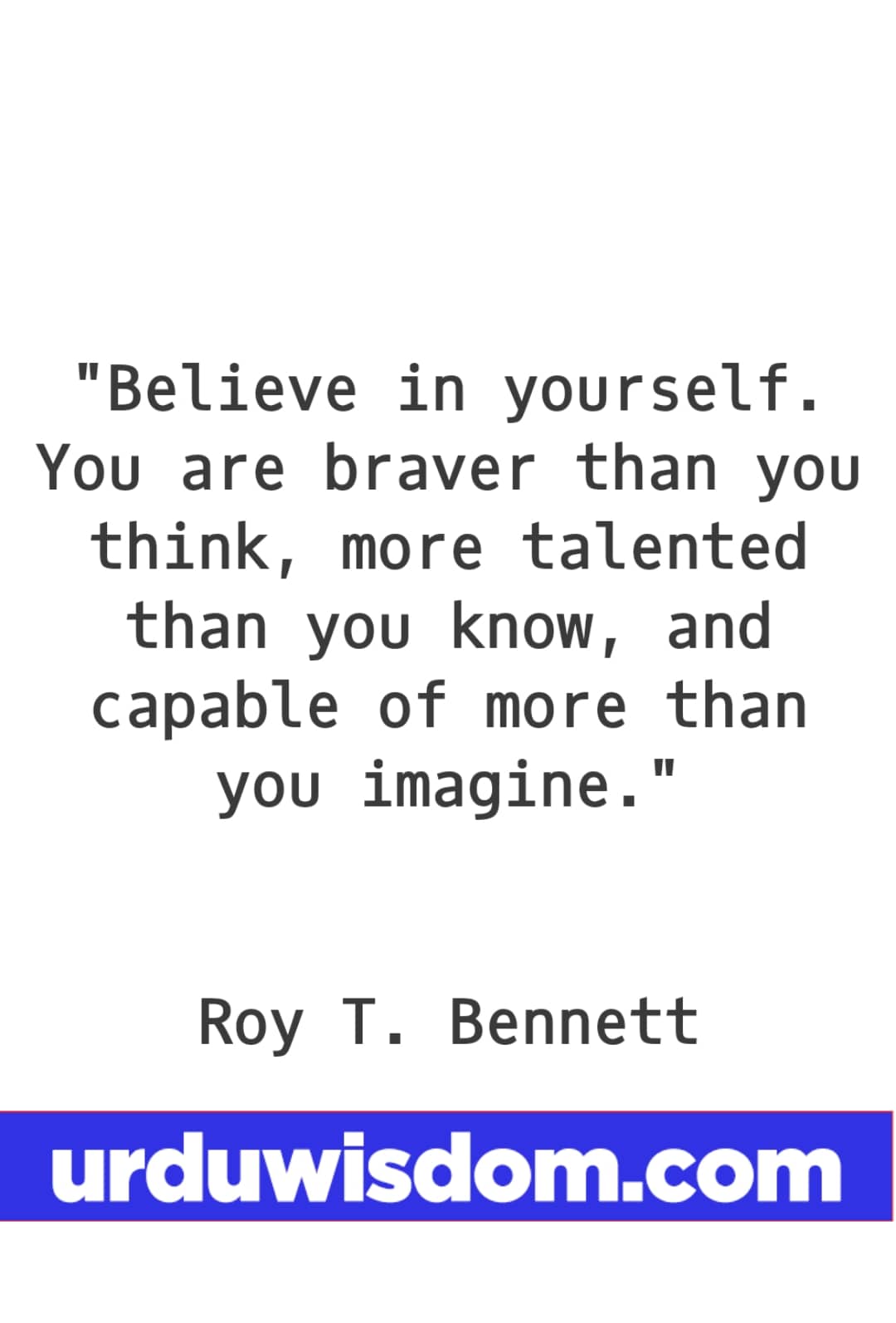 "Believe in yourself. You are braver than you think, more talented than you know and capable of more than you imagine"
Binnet
"All our dreams can come true, if we have the courage to pursue them."
Walt Disney
"The secret of getting ahead is getting started."
Mark Twain
26 – 8- 20