The term general knowledge is very vast in meaning. It is known as the information about the things that are generally all over the world. You can say it is general information. But in this section, I will share with you the most repeated general knowledge about Pakistan MCQs with the pdf file which you can easily download. General knowledge questions about Pakistan is a very interesting topic from a study point of view. As Pakistani, we should have basic knowledge about Pakistan.
General knowledge questions and answer about Pakistan is a very important topic for any competitive exams in Pakistan. If you are applying for any government job for clerk level to CSS exam you should prepare about Pakistan history, religious and political matters. Here you can find the most repeated general knowledge MCQs which is the collection of previous 2005 to 2021 past papers.
General Knowledge about Pakistan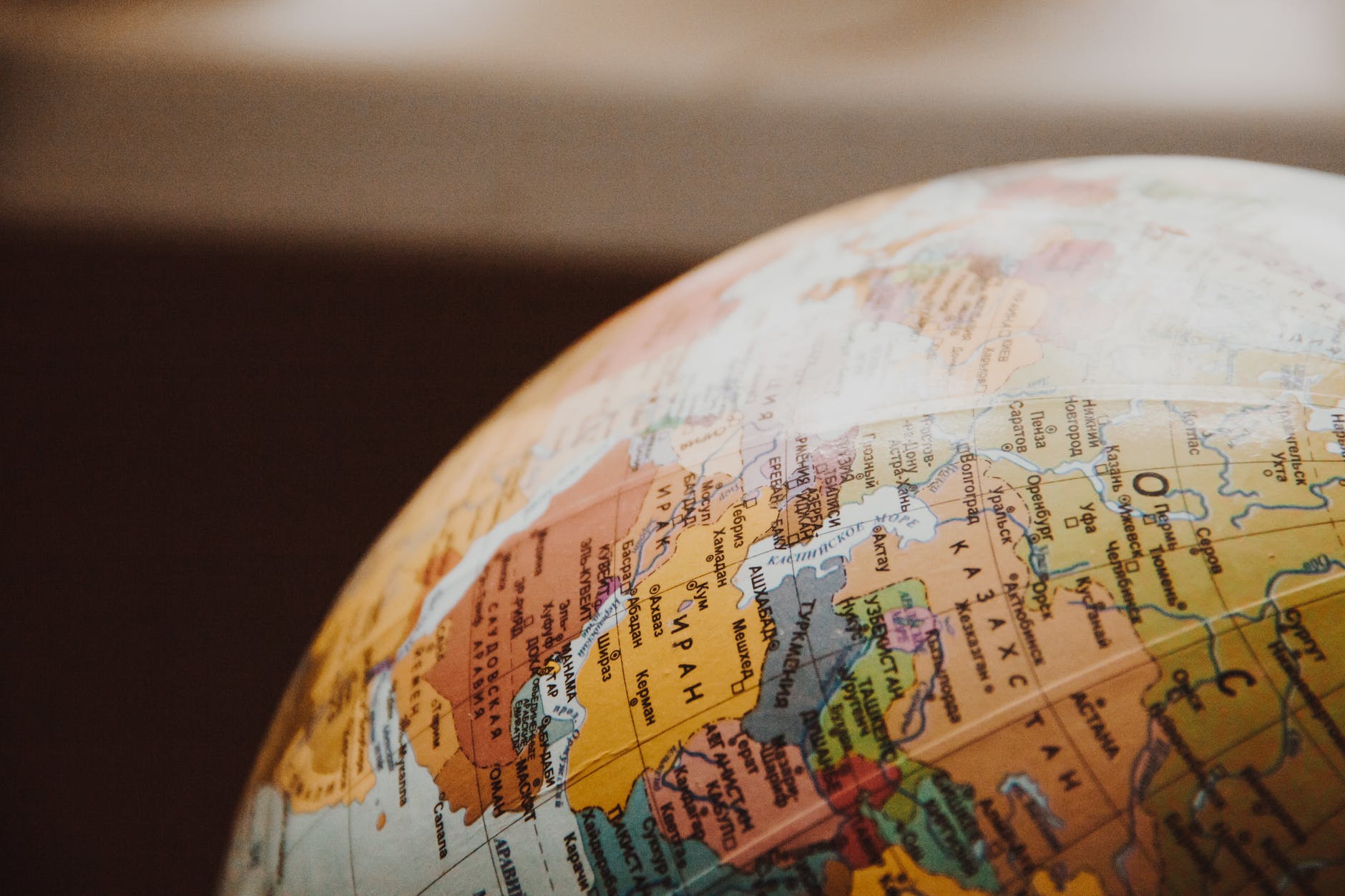 Important General Knowledge Questions
————————————————–
General Knowledge:
Q.1 Total District in Pakistan is?
Ans. 154
Q.2 Total District in Punjab?
Ans. 36
Q.3 Total District in KP is? 
Ans. 35 
Q.4 Oldest Cantonment of Pakistan?
Ans. Kohat
Q.5 India Construct Wuller Barrage on which river?
Ans. Jhelum
Q.6 Commander in Chief who was also defense minister in civil Govt?
Ans. Ayub
Q.7 Who was the 2nd Martial Law Administrator?
Ans. Yahya Khan
Q.8 Smallest Division of KP?
Ans. Bannu
Q.9 Jinnah Of Pakistan was written by?
Ans. Stanley Wolpert
Q.10 Shalimar Garden was built by?
Ans. Shah Jehan.

Q.11 Tomb of Iqbal located in?
Ans. Near Badshahi Masjid
Q.12 Gadani Beach is located in which province?
Ans. Baluchistan
Q.13 Does Karakoram Highway connect Pak with?
Ans. China
Q.14 Smallest state by area?
Ans. Malta
Q.15 Plant exhale at night time which gas?
Ans. CO2
Q.16 distance from north and south equator is called?
Ans. Latitude
Q.17 Eastern Meditation Island cypress divided between which two countries?
Ans. Greece and Turkey
Q.18 Reuters is the news agency of?
Ans. UK
Q.19 Does www stand?
Ans. World wide web
Q. 20 Most urbanized province of Pakistan?
Ans. Sindh
Q.21 Black Gold is the name of?
Ans. Oil
Q.22. the coldest area of the world?
Ans. Siberia
Q.23. Capital of Azad Jammu Kashmir?
Ans. Muzaffarabad