How To Share Jazz Balance-
How to share balance from Jazz to Jazz sim.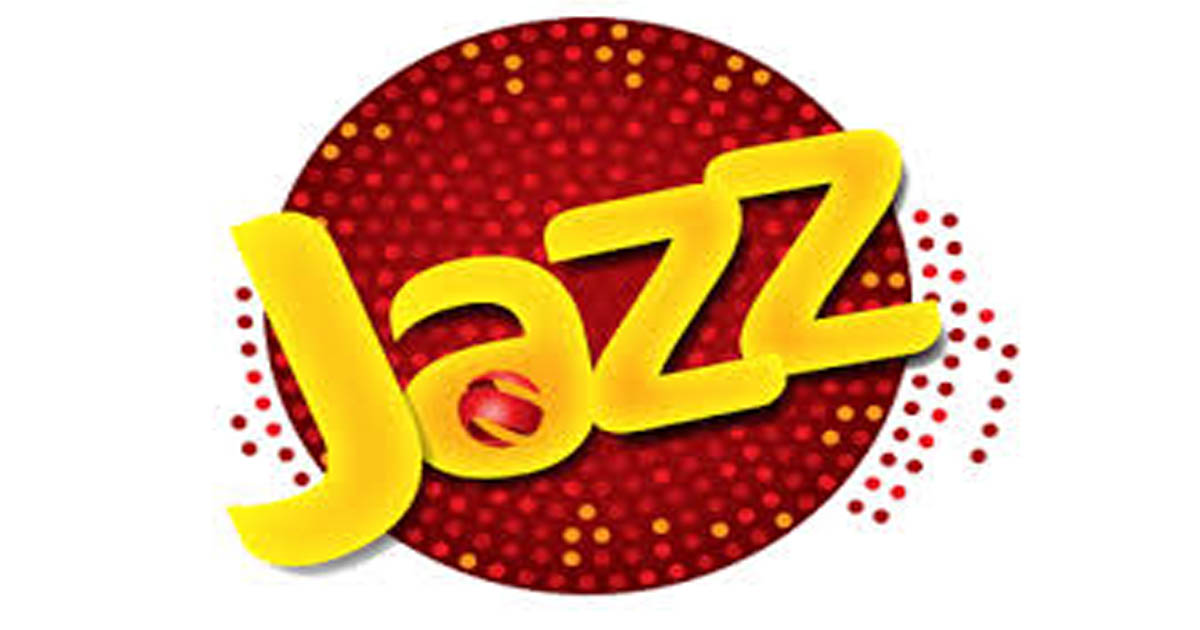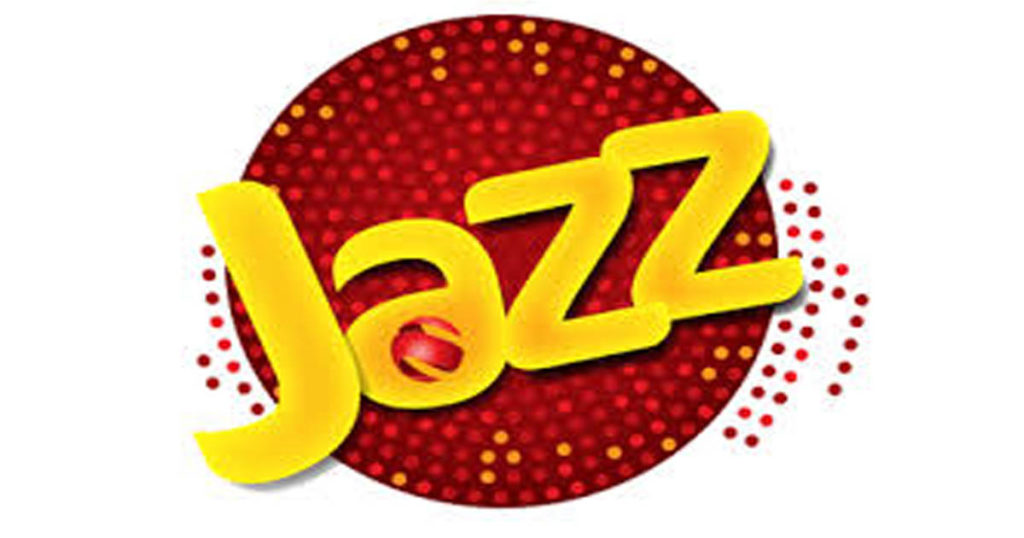 How to share jazz balance in 2020. It is very simple to dial this code *100*<9230XXXXXXXX> * #. and share balance with your love ones. After dialling this code you will receive a backup message. Actually the backup message is for confirmation if you have taken any mistake then you can solve it and after confirmation, you can press ok and balance will share.
It is a very simple and easy way to share balance from jazz to jazz.
But keep in mind……………..
1-Jazz Balance Share Code:
      *100*<9230XXXXXXXX> * #
Add amount between * and #
2-

Charges:
           Rs.0 per share transaction
3-Max Share Limit
          Rs 50/Transaction
4-

Max amount transferred per day
         Rs.250
Jazz Balance Share
In above four which I mentioned should be known everyone who wants to be share balance. The dialer code for jazz balance share should be correct otherwise your balance can be gone. No transaction charges would be applied. But you can share only 50 rupees at a time and maximum of 250 per day.
Pakistan wide-reaching telecom provider company is jazz, and it provides its services around 50 million subscribers. Jazz is also Pakistan's earliest telecom network, deliver the consumers of its services for more than two decades. In Nov 2015 Mobilink mobile network proclaims its merger with Warid telecom network and both networks are operating under the bridge of one name jazz. its motto is to provide facilities to its consumers in all aspects of life. Jazz takes many initiatives to facilitates its customer like jazz 4G, jazz device and jazz cash. jazz network covering around 10,000 plus villages and cities in Pakistan.